What was the Persian Gulf in the Bible?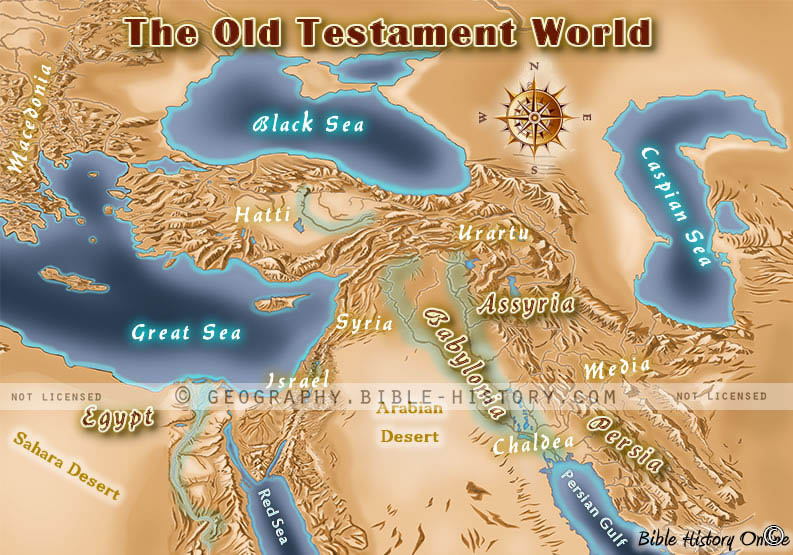 The Persian Gulf marked the southeast corner of the world of the Old Testament, with the Caspian Sea marking the northeast corner. Many rivers flow into the Persian Gulf including the famous Tigris and Euphrates rivers. In Old Testament times the northwestern border of the Persian Gulf extended much further, perhaps 50 miles or more, closer to one of its famous cities, Ur of the Chaldees where Abraham was born.
Source: The Old Testament World
About
Welcome to Free Bible: Unearthing the Past, Illuminating the Present! Step into a world where ancient history and biblical narratives intertwine, inviting you to explore the rich tapestry of human civilization.
Discover the captivating stories of forgotten empires, delve into the customs and cultures of our ancestors, and witness the remarkable findings unearthed by dedicated archaeologists.
Immerse yourself in a treasure trove of knowledge, where the past comes alive and illuminates our understanding of the present.
Join us on this extraordinary journey through time, where curiosity is rewarded and ancient mysteries await your exploration.