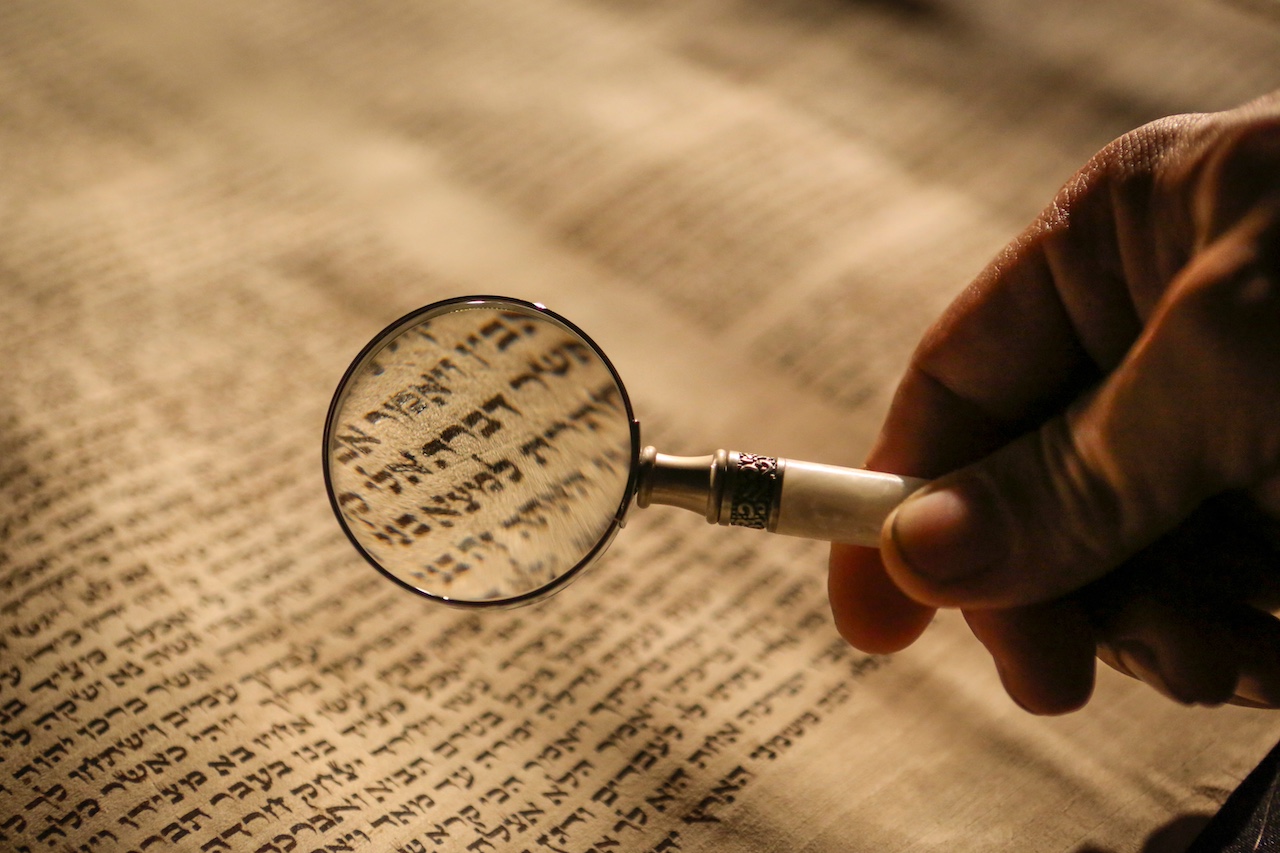 ---
Often considered solely as a religious text, the Bible transcends its religious significance, revealing itself as a multifaceted treasure trove of wisdom, literature, history, and cultural influence. Beyond its spiritual teachings, the Bible serves as a profound source of inspiration and insight that resonates across diverse aspects of human life.
1. Literary Masterpiece: The Bible is a literary marvel, featuring a rich tapestry of genres, including poetry, prose, parables, and narratives. Its diverse styles have inspired countless writers, poets, and artists throughout history, shaping the course of world literature.
2. Historical Chronicle: The Bible is a historical document that offers a unique perspective on ancient cultures, civilizations, and historical events. Its narratives provide insights into the customs, traditions, and societal structures of the times in which its stories unfold.
3. Cultural Influence: The Bible's impact extends far beyond religious circles, permeating various aspects of culture. Its stories, themes, and moral teachings have influenced art, music, literature, and even the development of legal systems in different societies.
4. Ethical and Moral Guide: Beyond religious ethics, the Bible provides a universal ethical framework applicable to diverse belief systems. Its teachings on compassion, justice, forgiveness, and love offer timeless principles for ethical living and harmonious societal relationships.
5. Inspiration for Social Justice: Many social justice movements have found inspiration in the Bible's calls for justice, equality, and compassion. The stories of liberation and calls for social responsibility have fueled movements advocating for positive societal change.
6. Wisdom for Personal Growth: The Bible serves as a guide for personal development and self-reflection. Its teachings on virtues such as humility, patience, and selflessness offer valuable insights for individuals seeking growth and self-improvement.
7. Source of Universal Themes: The Bible explores universal themes such as love, redemption, sacrifice, and the human experience. Its narratives resonate across cultures, offering a shared foundation for exploring the complexities of life and the human condition.
8. Philosophical Exploration: The Bible delves into profound philosophical questions about existence, purpose, morality, and the nature of humanity. Its exploration of these timeless themes contributes to philosophical discourse and contemplation.
9. Psychological and Emotional Insights: The Bible provides psychological and emotional insights, addressing aspects of human psychology, emotions, and coping mechanisms. Its narratives offer solace, guidance, and a framework for understanding the complexities of the human mind.
10. Global Literary and Religious Dialogue: The Bible serves as a common reference point for global literary and religious dialogue. Its stories and teachings have sparked discussions, debates, and collaborative efforts aimed at understanding and appreciating diverse cultural and religious perspectives.
In conclusion, the Bible is more than just a religious text; it is a multifaceted, timeless resource that enriches the human experience in literature, history, culture, ethics, and personal growth. Its influence extends far beyond religious boundaries, making it a valuable and enduring part of the global intellectual and cultural heritage.