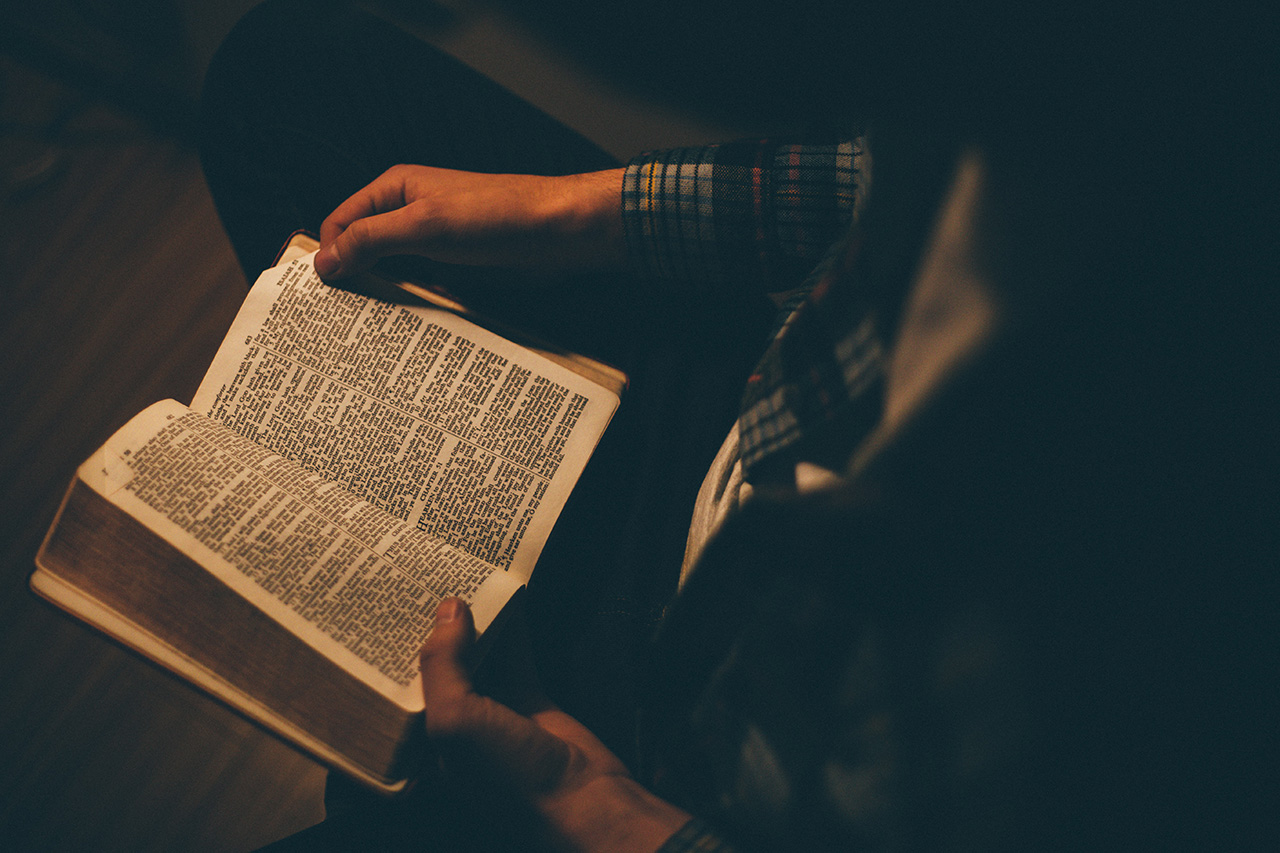 ---
Embarking on a journey of Bible reading can be a transformative experience, providing insights, wisdom, and spiritual nourishment. Here are some practical tips to help you maximize the benefits of your Bible reading:
Set a Purposeful Intent: Before diving into the text, set a clear intention for your reading. Whether it's seeking guidance, finding inspiration, or deepening your understanding of a particular topic, having a purpose enhances the impact of your reading.
Choose the Right Translation: The Bible exists in various translations, each with its unique style and language. Experiment with different translations to find one that resonates with you and enhances your comprehension of the text.
Create a Quiet Space: Establishing a quiet and comfortable space for reading allows you to focus and immerse yourself in the text without distractions. This dedicated space fosters a conducive environment for reflection.
Use Study Guides and Commentaries: Enhance your understanding by incorporating study guides or commentaries. These resources provide historical context, explanations of complex passages, and insights from scholars, enriching your overall reading experience.
Establish a Consistent Routine: Consistency is key. Set aside a specific time each day or week for your Bible reading. Establishing a routine helps make reading a habit, ensuring that you consistently engage with the text.
Take Notes and Reflect: Keep a journal to jot down key verses, personal reflections, and questions that arise during your reading. This not only aids in retention but also encourages deeper contemplation of the text.
Utilize Technology: Leverage digital tools and apps that offer features like daily readings, study plans, and multimedia resources. Technology can enhance accessibility and provide additional insights into the passages you're exploring.
Engage in Group Discussions: Join a Bible study group or engage in discussions with fellow readers. Sharing perspectives and insights with others can broaden your understanding and bring new dimensions to your interpretation of the text.
Pray for Guidance: Begin your reading with a moment of prayer, asking for guidance and understanding. This spiritual connection can enhance the depth of your engagement with the text and open your heart to its teachings.
Apply What You Learn: The ultimate goal of Bible reading is transformation. Apply the principles and teachings you encounter in your daily life. Reflect on how the wisdom gained can positively impact your actions, decisions, and relationships.
In conclusion, getting the most out of your Bible reading involves more than just perusing the pages—it's about intentional engagement, thoughtful reflection, and a commitment to applying the wisdom gained to enrich your life. Approach your reading with an open heart and a desire for personal growth, and you'll find the experience to be both fulfilling and enlightening.