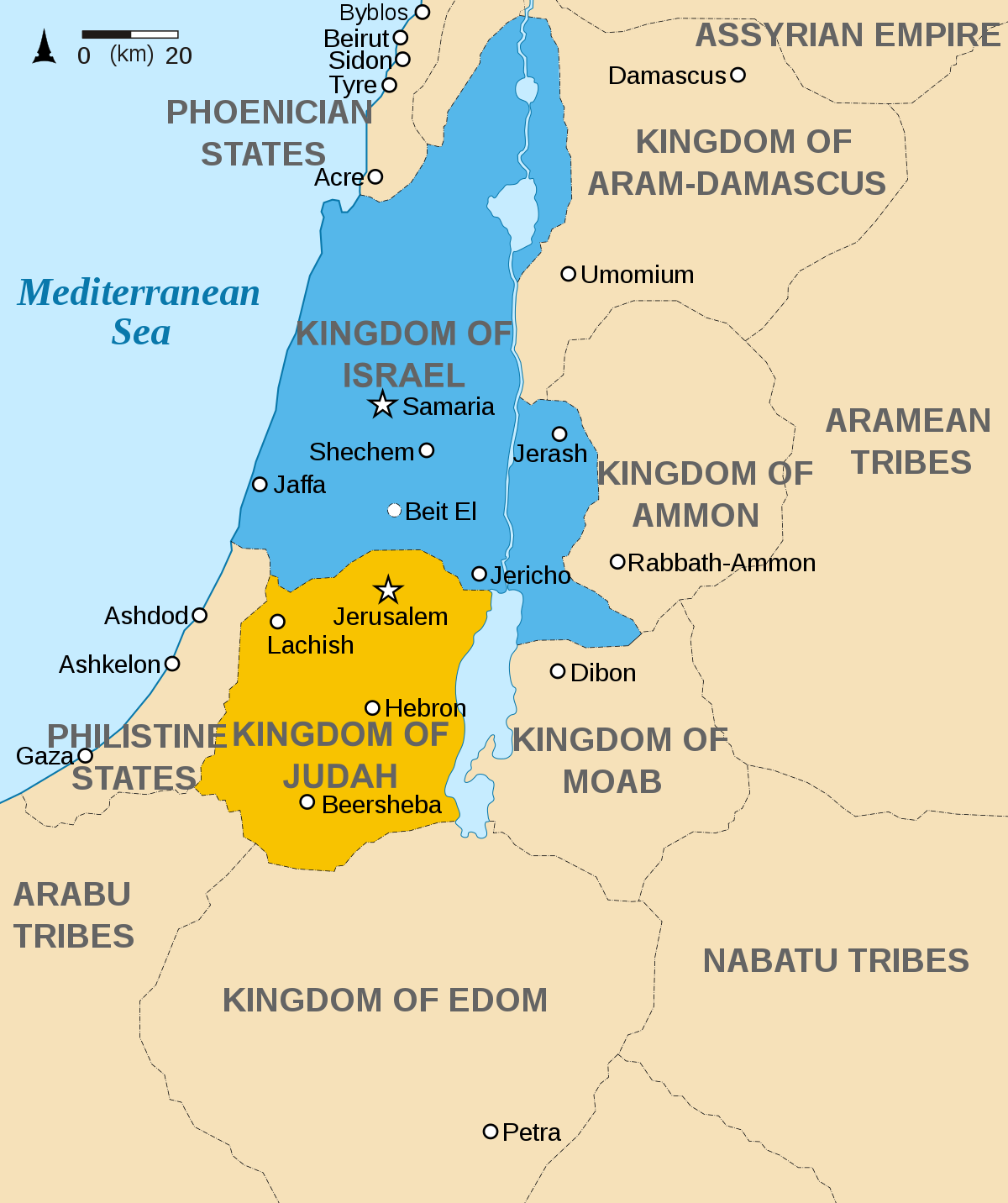 ---
Embark on a fascinating journey through time as we delve into the world of ancient Israel and Judah, as depicted in the pages of the Bible. In this historical post, we explore the rich archaeological discoveries that have shed light on the people, events, and cultural practices of this ancient biblical world. Join us as we uncover the secrets buried beneath the sands and stones, unraveling the historical backdrop of the biblical narrative.
Biblical Archaeology: A Window into the Past: Discover the field of biblical archaeology and its significance in unraveling the mysteries of ancient Israel and Judah. Learn about the intersection between archaeology and the Bible, as scholars seek to validate and illuminate the historical context of biblical accounts. Explore how the discoveries unearthed in the lands of the Bible provide insights into the lives of the ancient Israelites and their neighboring civilizations.
Cities of the Bible: Unveiling Ancient Landmarks: Explore the ancient cities mentioned in the Bible and their archaeological remains. Journey to Jerusalem, the holy city, and witness the excavation of the City of David, uncovering layers of history from the time of King David to the Babylonian exile. Visit Jericho, the city of Joshua's conquest, and examine the ancient fortifications and dwellings that reveal a city dating back thousands of years.
Biblical Figures: Tracing Their Footsteps: Trace the footsteps of biblical figures through archaeological evidence. Follow the paths of Abraham, Moses, and David as you explore the archaeological sites associated with their stories. Discover artifacts and inscriptions that provide glimpses into the lives of these biblical characters, shedding light on their historical existence and the context in which they lived.
Temples and Worship: Ancient Israelite Religion: Delve into the religious practices and rituals of the ancient Israelites. Examine the remains of temples, altars, and sacred objects that offer insights into their worship of Yahweh. Learn about the archaeological discoveries related to the First and Second Temples in Jerusalem, as well as the religious reforms instituted by kings such as Hezekiah and Josiah.
Everyday Life: Insights into Ancient Israelite Society: Gain a deeper understanding of daily life in ancient Israel and Judah. Explore domestic structures, pottery, and everyday artifacts that illuminate the social, economic, and cultural aspects of biblical society. Discover the agricultural practices, food culture, and craftsmanship of the ancient Israelites, providing a glimpse into their way of life.
As we conclude our exploration of the biblical world through archaeology, we are reminded of the profound impact of these discoveries on our understanding of ancient Israel and Judah. The excavations and artifacts unearthed in the lands of the Bible offer valuable insights into the historical context of the biblical narrative. Join us in uncovering the layers of history, as we bridge the gap between ancient texts and tangible evidence, providing a deeper appreciation for the rich heritage of the biblical world.