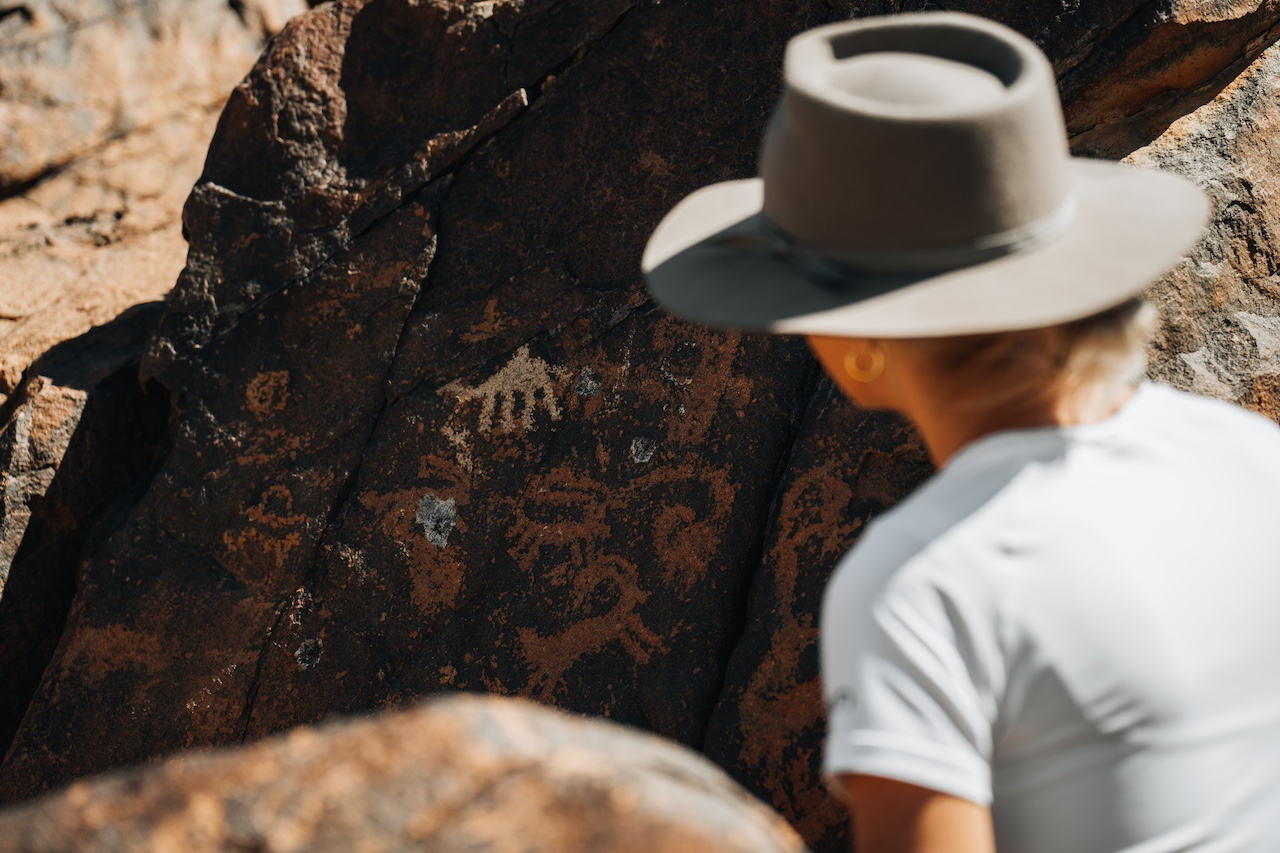 ---
The Bible, a sacred and revered text for millions around the world, has not only served as a spiritual guide but has also left an indelible mark on the course of human history. Its influence transcends religious boundaries, impacting culture, politics, and society in profound ways. Here, we explore how the Bible has shaped the narrative of history across centuries:
Moral and Legal Foundations: The Bible has played a pivotal role in shaping the moral and legal foundations of numerous civilizations. Its principles, including the Ten Commandments, have influenced the development of legal codes and ethical standards that form the basis of many modern legal systems.
Cultural Heritage and Artistic Expression: The Bible has inspired countless works of art, literature, and music. Its narratives, characters, and themes have become central to the cultural heritage of societies worldwide, providing a rich source of inspiration for artists throughout history.
Political Movements and Ideals: The Bible has been a catalyst for political movements, influencing the ideals and aspirations of societies. Concepts of justice, freedom, and equality rooted in biblical teachings have fueled movements for social change and political reform.
Education and Literacy: Throughout history, the Bible has been a key driver of education and literacy. Its widespread dissemination led to the establishment of schools and universities, contributing to the development of literacy and education in various cultures.
Social Justice Movements: The Bible's emphasis on justice and compassion has fueled social justice movements. From the abolition of slavery to the civil rights movement, the principles articulated in the Bible have served as a rallying cry for those advocating equality and human rights.
Influence on Language and Literature: The Bible's impact on language is immeasurable. Many phrases and expressions from the Bible have become integral parts of everyday language, enriching literature and discourse across diverse cultures.
Formation of Nations and Empires: The Bible has played a role in the formation and dissolution of nations and empires. Its narratives have influenced the collective identity and destiny of various peoples, contributing to the shaping of geopolitical landscapes.
Ethical Framework for Leaders: Leaders throughout history have turned to the Bible for ethical guidance. The teachings on leadership, responsibility, and accountability have influenced the behavior and decisions of rulers and political figures.
Interfaith Dialogue and Understanding: The Bible has been a central text in interfaith dialogue, fostering understanding and collaboration among people of different religious backgrounds. Its stories and teachings contribute to a broader conversation about shared values and aspirations.
Legacy of Compassion and Charity: Biblical principles of charity and compassion have influenced the establishment of charitable institutions and humanitarian efforts. The Bible's teachings continue to inspire individuals and organizations to address social issues and alleviate suffering.
In conclusion, the Bible's influence on the course of history is a multifaceted and enduring phenomenon. Its impact extends beyond religious realms, shaping the very fabric of societies and civilizations throughout time, leaving an indelible legacy that continues to unfold in the present day.