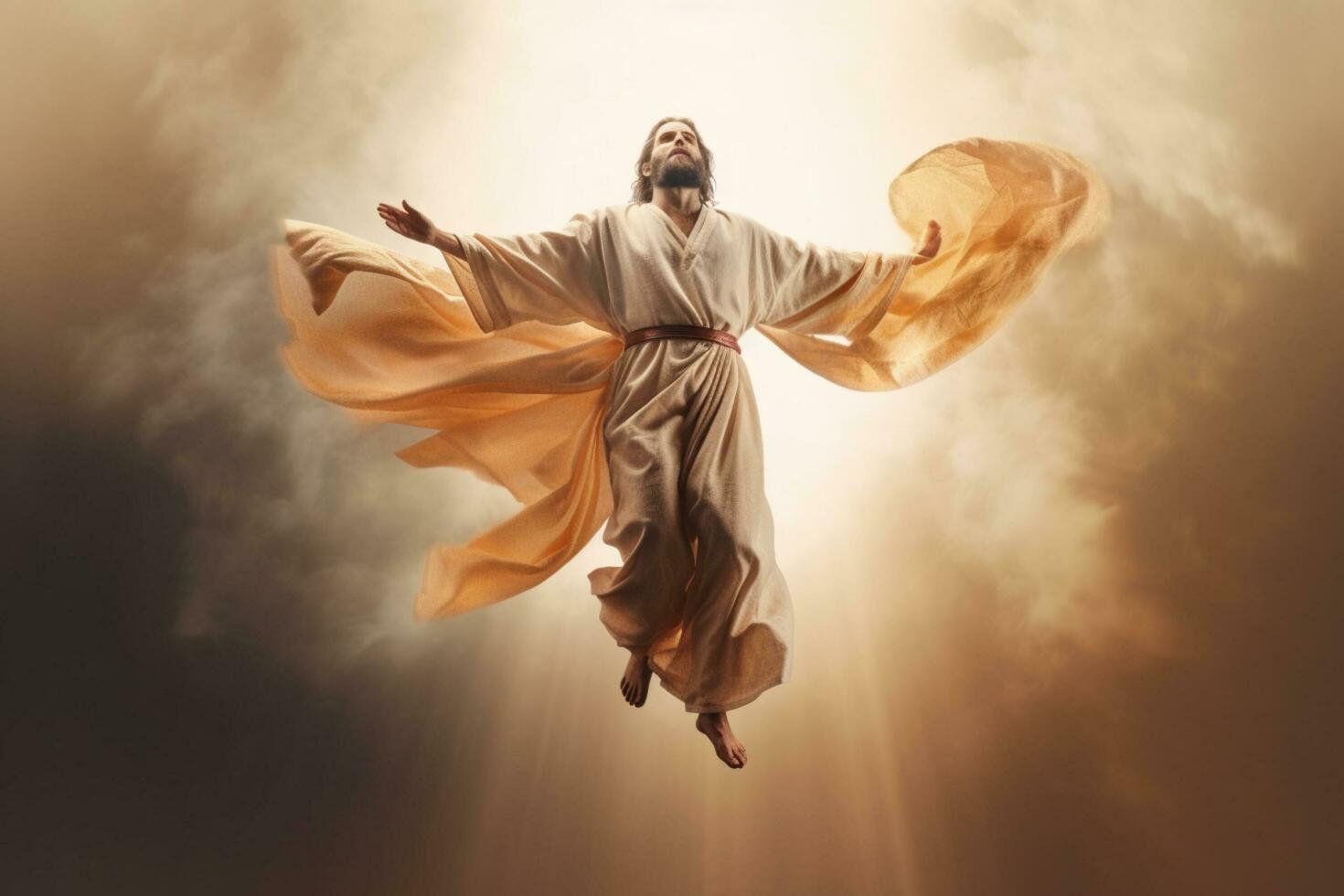 ---
The Passion of the Christ, the final hours of Jesus' life, has long captivated the philosophical imagination, offering a rich and complex narrative for exploring profound questions about human existence, suffering, morality, and the nature of reality.
The Problem of Suffering
At the heart of the Passion lies the enduring philosophical problem of suffering. Jesus' experience of physical and emotional pain, culminating in his crucifixion, raises questions about the nature of suffering, its role in human existence, and its compatibility with a benevolent God. Philosophical perspectives on suffering range from the acceptance of pain as an inevitable part of life to the search for meaning and purpose in adversity.
The Ethics of Sacrifice
Jesus' willingness to sacrifice himself for the sake of humanity presents another philosophical challenge. His act of ultimate selflessness raises questions about the ethics of sacrifice, the value of individual life, and the nature of morality. Philosophical discussions of sacrifice explore the boundaries of personal responsibility, the ethics of self-immolation, and the concept of vicarious suffering.
The Question of Reality
The Passion also delves into philosophical questions about the nature of reality and the relationship between the physical world and the spiritual realm. Jesus' miracles, his resurrection, and the role of faith in understanding his experiences invite exploration of metaphysical concepts, the limits of empirical knowledge, and the possibility of transcendence.
Philosophical Perspectives on the Passion
Philosophers from various traditions have engaged with the narrative of the Passion, offering diverse perspectives on its meaning and implications. Existentialist thinkers grapple with the individual's confrontation with death and the search for meaning in a world marked by suffering. Moral philosophers examine the ethics of sacrifice and the nature of human responsibility. Theologians explore the theological dimensions of the Passion, its relationship to the concept of redemption, and its implications for human salvation.
The Passion and Contemporary Philosophical Debates
The Passion of the Christ continues to resonate in contemporary philosophical debates, influencing discussions on bioethics, the relationship between religion and science, and the ethics of war and violence. The narrative's enduring power lies in its ability to challenge assumptions, provoke thought, and invite reflection on fundamental questions about human existence and the meaning of life.

The Passion of the Christ, through its exploration of suffering, sacrifice, and the nature of reality, offers a rich philosophical landscape. It is a narrative that invites contemplation of fundamental questions about the human condition, the ethics of action, and the possibility of transcendence. Through philosophical inquiry, we can gain a deeper understanding of the Passion's complexities and its enduring relevance to our understanding of ourselves and the world around us.