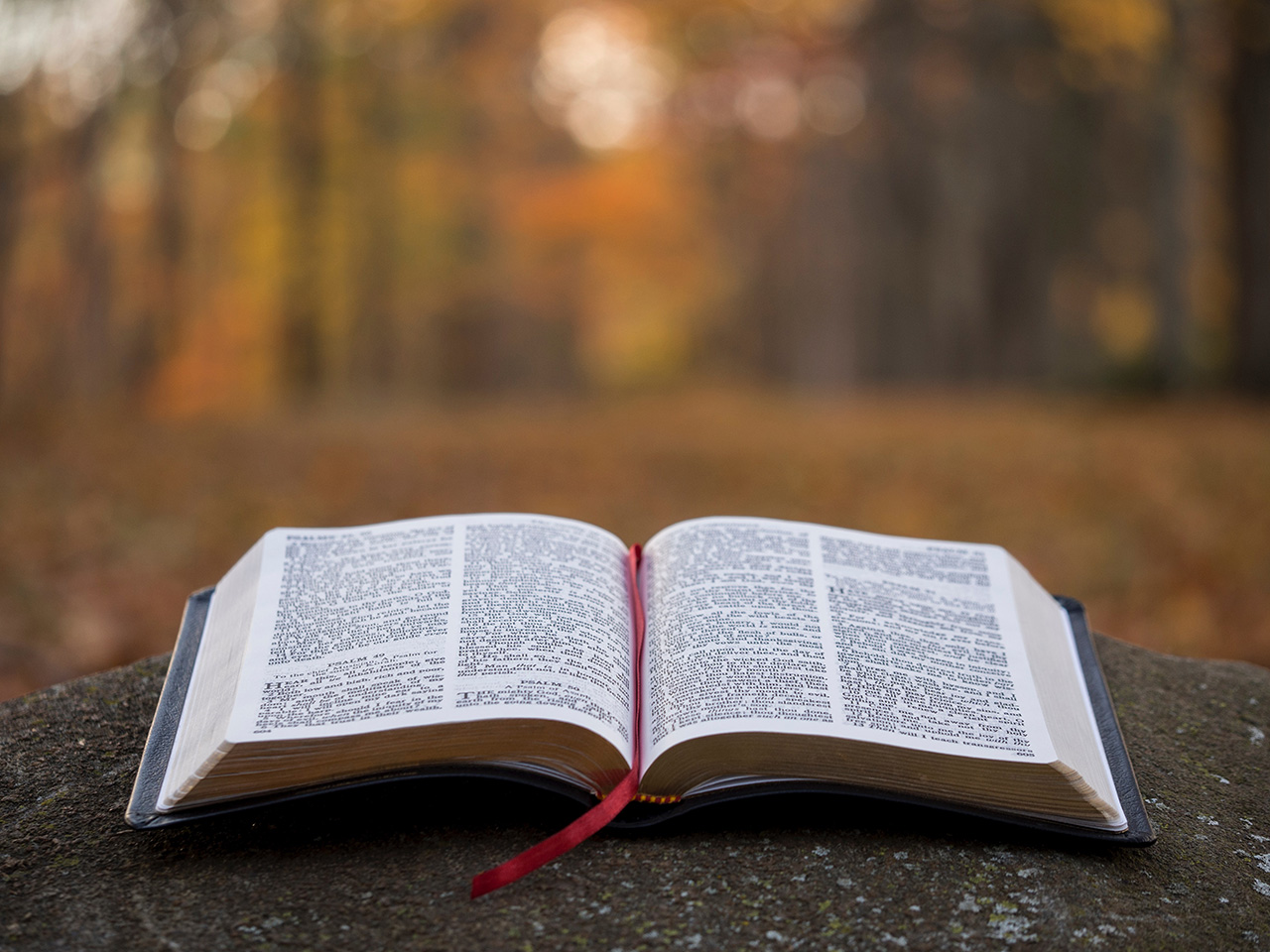 ---
In a world characterized by rapid change, the Bible stands as an incredible and enduring source of inspiration and guidance. Here are some compelling reasons why this ancient text remains a timeless beacon in the lives of millions:
Profound Wisdom: The Bible is a reservoir of profound wisdom, offering insights into the human condition, relationships, and the pursuit of a meaningful life. Its teachings continue to resonate across generations, providing a moral compass for navigating the complexities of the modern world.
Spiritual Fuel: For those on a spiritual journey, the Bible is a wellspring of spiritual nourishment. Its verses offer solace, encouragement, and a sense of purpose, fostering a deeper connection with one's faith and spiritual beliefs.
Literary Excellence: Beyond its spiritual significance, the Bible is a literary masterpiece. Its diverse genres, including poetry, prose, and narrative, showcase a richness of language and storytelling that has inspired countless writers, poets, and artists throughout history.
Historical Tapestry: The Bible weaves a captivating tapestry of historical events, providing a unique lens through which to view the past. Exploring its narratives allows readers to gain a deeper understanding of the cultural, social, and political landscapes of ancient times.
Guidance for Daily Living: The Bible offers practical guidance for navigating the challenges of everyday life. Its principles on love, compassion, and forgiveness serve as a timeless foundation for making ethical decisions and building meaningful relationships.
Cultural Impact: The Bible's influence extends far beyond religious circles, shaping the values and norms of entire societies. Exploring its impact on culture reveals the profound role it has played in shaping art, literature, music, and even legal systems.
Hope in Adversity: In times of adversity, the Bible provides a source of hope and resilience. Its narratives are filled with stories of individuals overcoming trials and tribulations, offering inspiration for those facing their own hardships.
Personal Transformation: Many individuals turn to the Bible as a guide for personal transformation. Its teachings on repentance, forgiveness, and selflessness inspire a journey of self-discovery and positive change.
Global Relevance: The messages of the Bible transcend cultural and geographical boundaries, making it a globally relevant and accessible source of inspiration. Its universal themes unite people from diverse backgrounds in a shared exploration of life's deeper meanings.
Eternal Significance: The Bible's enduring impact underscores its eternal significance. As a source of inspiration and guidance, it continues to shape the lives of individuals, communities, and cultures, leaving an indelible mark on the human experience.
In conclusion, the incredible nature of the Bible lies in its ability to transcend time, offering a wellspring of inspiration and guidance for those seeking wisdom, spiritual connection, and a deeper understanding of the human journey.