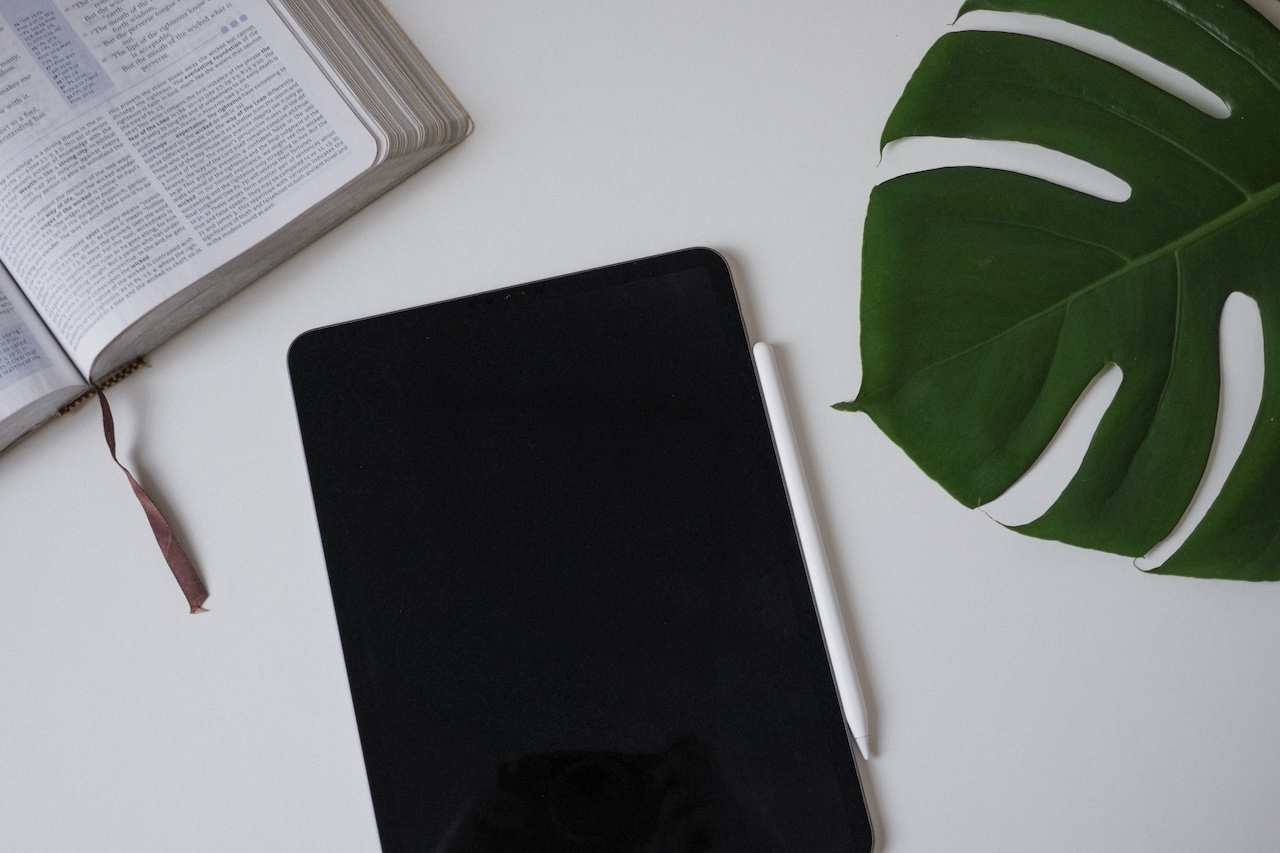 ---
In an era marked by technological advancements, cultural shifts, and a rapidly evolving global landscape, the question of the Bible's relevance persists. Contrary to assumptions that it may be outdated, the Bible remains an ever-relevant guide for navigating the complexities of the 21st century. Here are key reasons why its wisdom continues to stand the test of time:
Timeless Moral Foundations: The Bible provides a solid ethical framework that transcends cultural and temporal boundaries. Its teachings on love, compassion, justice, and forgiveness offer enduring principles that remain applicable in the face of evolving societal norms.
Addressing Contemporary Issues: Despite being written centuries ago, the Bible addresses issues that are strikingly relevant today. Its insights on topics such as social justice, inequality, and the treatment of others provide valuable perspectives for addressing modern challenges.
Guidance in a Digital Age: In a world dominated by technology, the Bible offers timeless guidance on navigating the digital landscape. Its teachings on communication, integrity, and ethical conduct are particularly relevant in the age of social media and constant connectivity.
Cultural and Artistic Inspiration: The Bible has significantly influenced art, literature, music, and cultural expressions throughout history. Exploring its stories and themes enriches cultural literacy, enabling individuals to engage more deeply with the artistic expressions of their own time.
Global Relevance and Unity: The Bible's teachings resonate globally, transcending geographical and cultural boundaries. Its universal themes of love, redemption, and the human experience foster a sense of unity among diverse communities worldwide.
Wisdom for Personal Development: Individuals seeking personal growth and development find valuable guidance in the Bible. Its teachings on humility, selflessness, and resilience provide a roadmap for navigating the complexities of modern life.
Answers to Existential Questions: The Bible addresses fundamental existential questions about purpose, meaning, and the nature of humanity. Its exploration of these profound themes continues to resonate with individuals seeking deeper understanding in a rapidly changing world.
Coping with Uncertainty: In an era marked by uncertainty and rapid change, the Bible offers a source of stability and reassurance. Its messages of hope, faith, and resilience provide comfort to those facing personal and global uncertainties.
Interfaith Dialogue and Understanding: The Bible plays a crucial role in interfaith dialogue, fostering understanding and collaboration among people of different religious backgrounds. Its stories and teachings contribute to a broader conversation about shared values and aspirations.
Spiritual Fulfillment: For those on a spiritual journey, the Bible remains a source of spiritual fulfillment. Its narratives, poetry, and teachings provide a profound connection to the divine, offering solace and inspiration in the midst of the challenges of modern life.
In conclusion, the Bible's relevance in the 21st century lies in its ability to offer enduring wisdom that speaks to the fundamental aspects of the human experience. Whether addressing ethical dilemmas, guiding personal development, or fostering global understanding, the Bible continues to be a timeless source of inspiration and guidance in our ever-changing world.