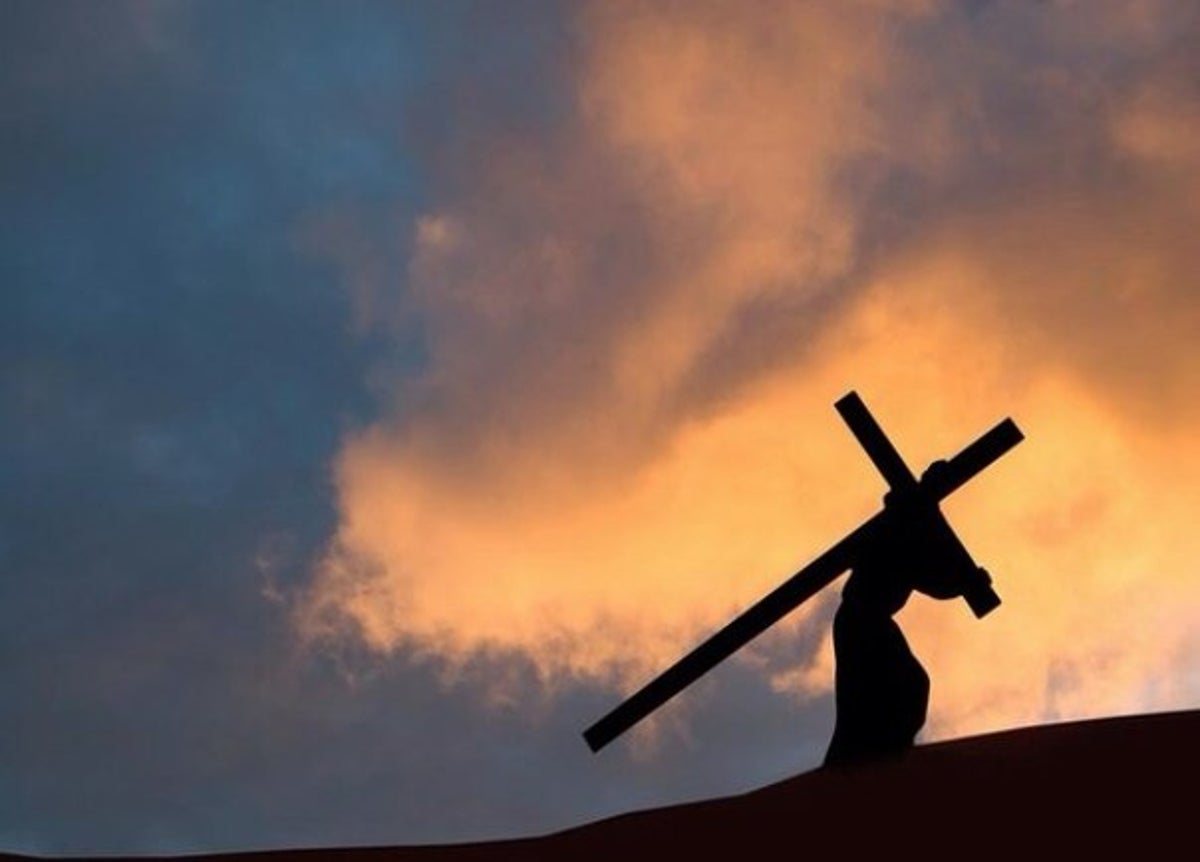 ---
The Passion of the Christ, the final hours of Jesus' life, holds immense significance in Christian theology. It is a narrative of suffering, sacrifice, and ultimate triumph, forming the bedrock of Christian belief in salvation through Jesus' death and resurrection.
The Significance of Suffering
At the heart of the Passion lies the concept of suffering and sacrifice. Jesus' willingness to endure physical and emotional pain, culminating in his crucifixion, is seen as an act of profound love and obedience to God. His suffering is not merely a historical event but a theological necessity, demonstrating the extent to which God is willing to enter into human suffering and redeem humanity from sin.
The Atonement
The Passion is often interpreted as the fulfillment of God's plan for atonement, the reconciliation of humanity with God. Through Jesus' sacrificial death, God's justice is satisfied, and humanity is offered the possibility of forgiveness and eternal life. This concept of atonement lies at the core of Christian soteriology, the study of salvation.
The Triumph over Sin and Death
The Passion is not merely a story of suffering and death but also one of triumph and resurrection. Jesus' death on the cross is not an end but a new beginning, marking the defeat of sin and death. His resurrection three days later symbolizes the victory of life over death and the hope of eternal salvation for those who believe in him.
Symbolism and Imagery
The Passion is rich in symbolism and imagery, each element conveying a deeper theological meaning. The cross, the instrument of Jesus' execution, becomes a symbol of both suffering and redemption. The crown of thorns represents mockery and humiliation, yet it also foreshadows Jesus' kingship. The veil of the temple that tears in two signifies the opening of a new covenant between God and humanity.
The Passion in Christian Tradition
The Passion of the Christ has been a central theme in Christian art, literature, and devotion for centuries. It has inspired countless works of art, from paintings and sculptures to music and poetry. It has also been the subject of numerous devotional practices, such as Stations of the Cross processions and meditations on the Seven Last Words of Christ.
The Passion and Modern Theology
The Passion of the Christ continues to be a subject of theological reflection and debate. Contemporary theologians explore various aspects of the Passion, such as the nature of Jesus' suffering, the meaning of atonement, and the relationship between Jesus' death and resurrection.

The Passion of the Christ is a complex and multifaceted event with profound theological implications. It is a story of suffering, sacrifice, and triumph, offering a glimpse into the depths of God's love for humanity and the transformative power of Jesus' death and resurrection.